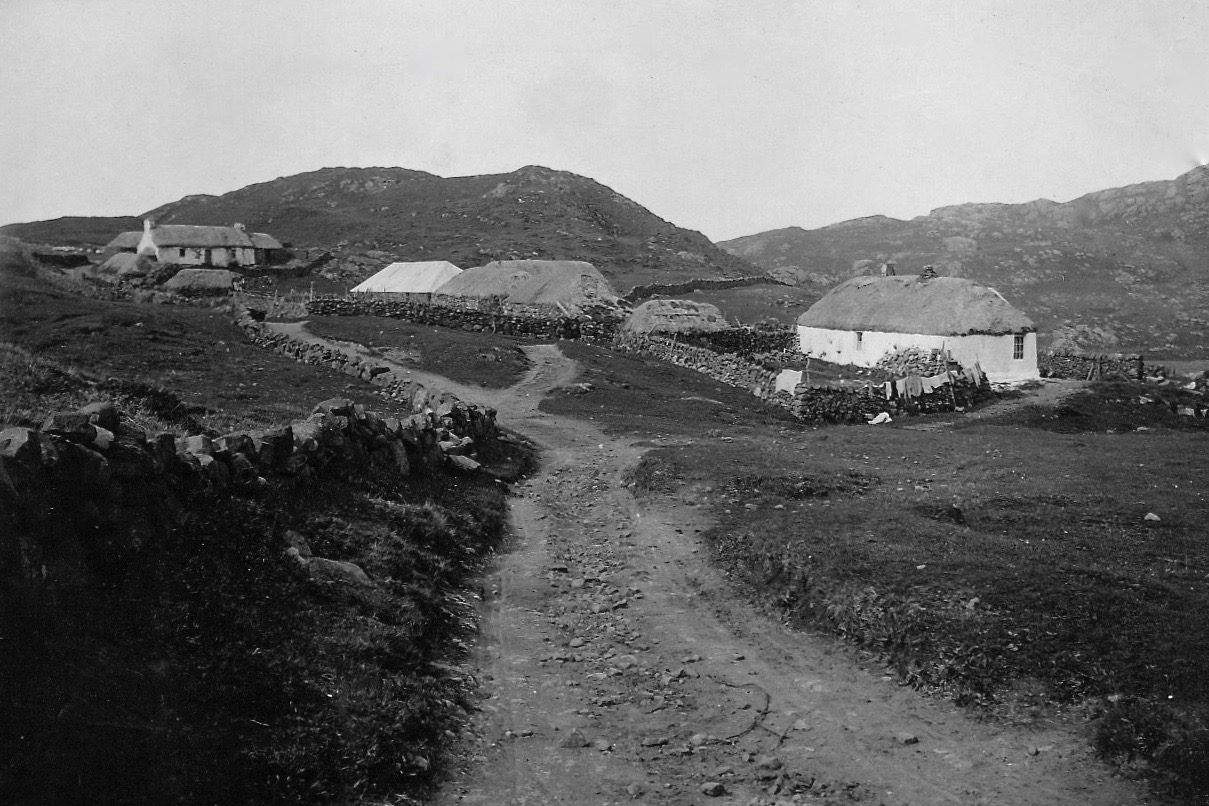 Welcome to the Heritage Ardnamurchan website, designed and written by members of AHHA to celebrate the history and heritage of the Ardnamurchan peninsula in Argyll.
A particularly warm welcome is extended to those readers who are descended from the many people of Ardnamurchan who left the peninsula to seek a new life either elsewhere in Scotland and the United Kingdom, or abroad, in the United States, Canada, Australia or New Zealand. They often left at times of particular stress – after the Ardnamurchan MacIains lost their lands to the Campbells, or during the clearances in the years between 1828 and 1854, or in the early crofting years when the farms they were allocated were too poor to support even a small family.
The website aims to give information about the history of the area but also to describe how much of that long history is still visible and accessible today. So we welcome both enquiries and visits from the descendants of Ardnamurchan people – contact us at heritageardnamurchan@gmail.com. For those who would like to come here and, for example, visit the township from which their ancestors came, we are pleased to arrange tours.
The website was made possible through a grant from the Heritage Lottery Fund.