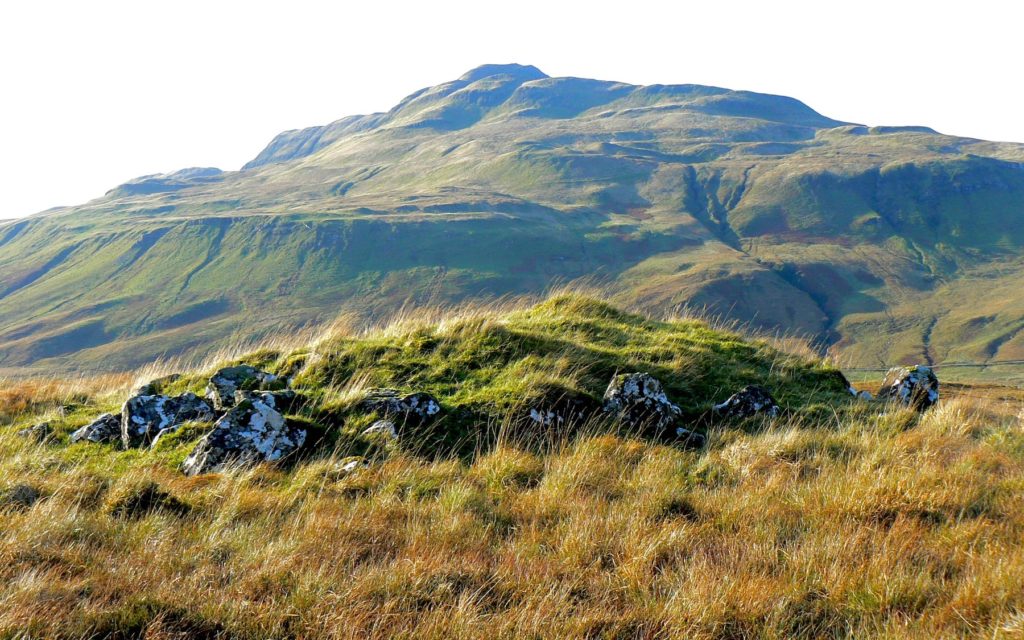 As a result of extensive field walking by members of the Ardnamurchan History & Heritage Association, over 120 structures which are not scheduled monuments have been identified, varying from groups of shieling huts to illicit whisky still buildings to Bronze Age stone circles.
Where there are large numbers of similar structures – for example, shielings – only a few representative examples are described.
A full list of the structures AHHA has identified is here.
AHHA is anxious to identify as many of the archaeological structures in its area as possible. If you find anything of interest, please contact the secretary here.
Farmsteads & Remote Settlements
Unknown Structure south of Torr na Moine