An introduction to the history and heritage of Ardnamurchan.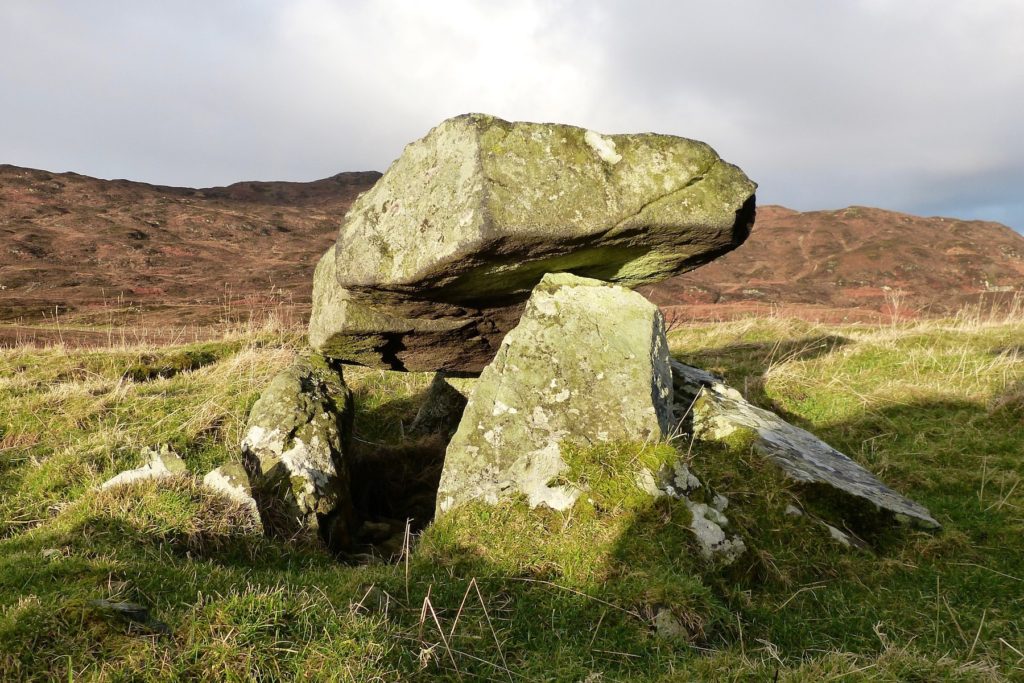 For over eight thousand years, since the ice retreated at the end of the last Ice Age and the first hunter gatherers arrived, Ardnamurchan's people have left their mark on the landscape, laying the foundations of a rich history and heritage. Early evidence includes Neolithic chambered cairns (above), hut circles, coastal duns (forts) and standing stones. The land sheltered and sustained the Picts, Scots and Vikings over the following centuries. After the Vikings landed their longboats on the sandy shores of Ardnamurchan's beaches, they made it a home for over 500 years and named many of its coastal features – Placaig, Acarsaig, Ormsaig and Grigadale are all Norse in origin. Recently, the Ardnamurchan Transitions Project team unearthed the remains of a Viking warrior in a boat burial in Swordle Bay on the North coast, dated to possibly the late 9th century or early 10th century.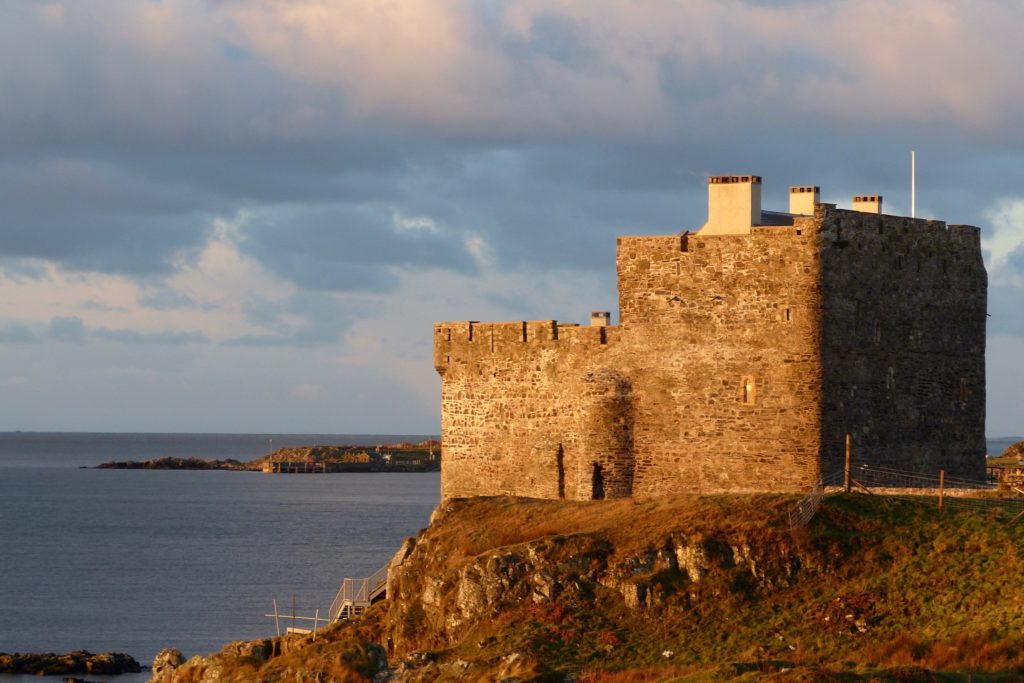 In the 13th century the Vikings were challenged by the Scottish chieftains who went on to create the Kingdom of the Isles. Ardnamurchan provided an ideal base for these powerful men, from which they controlled movement up and down the coast at a time when sea transport was far more important than it is today. During these centuries it became the stronghold of Clan MacIain, who held Mingary Castle near Kilchoan from early in the 14th century, and become major players in the politics of the Lordship of the Isles. However, by early in the 17th century the clan was totally destroyed.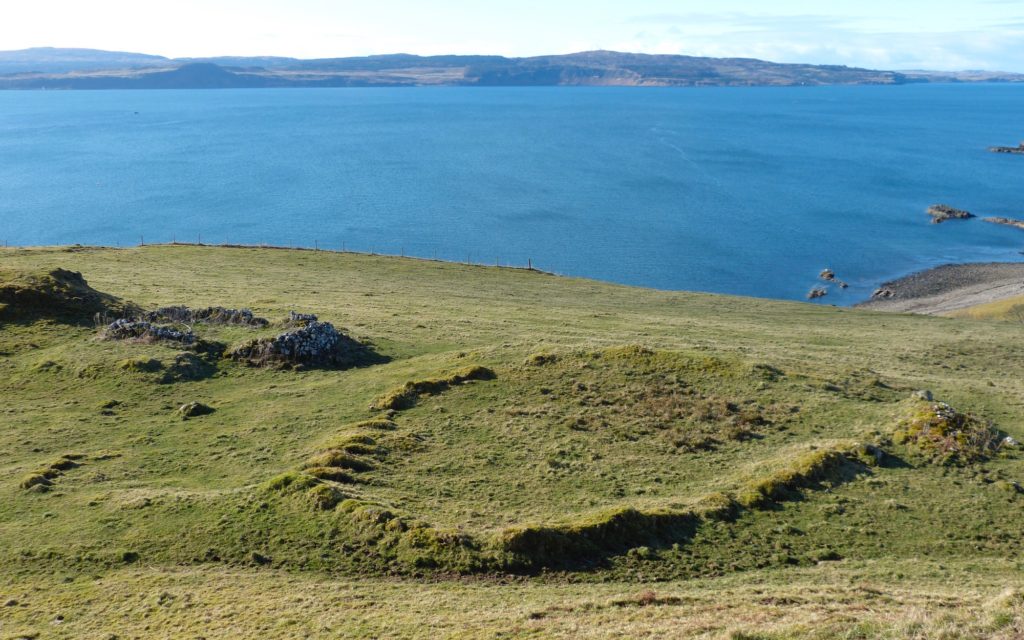 At the beginning of the 18th century, many folk still lived and worked in communally run settlements. A part of the Highland Clearances of the 19th century, in a drive for improvement by the landowners to make way for sheep farms, many of the townships were cleared, including Coiremhuilinn, Skinnid, Bourblaige, Tornamona and Swordle. The uprooted villagers were moved into "new" crofting townships such as Kilchoan, Sanna and Kilmory. However, both during the clearances and in the years that followed, Ardnamurchan's population diminished as a large proportion of its people left, either moving south to the central belt or emigrating to Canada, the United States, Australia or New Zealand.
The land passed from the clan chieftains into private ownership. Ardnamurchan Estate has changed hands over the years. While once it comprised the whole of Ardnamurchan, the present laird now owns only part, the rest having been sold to other landlords or to private home-owners and businesses. However, many inhabitants today still follow the crofting way of life.