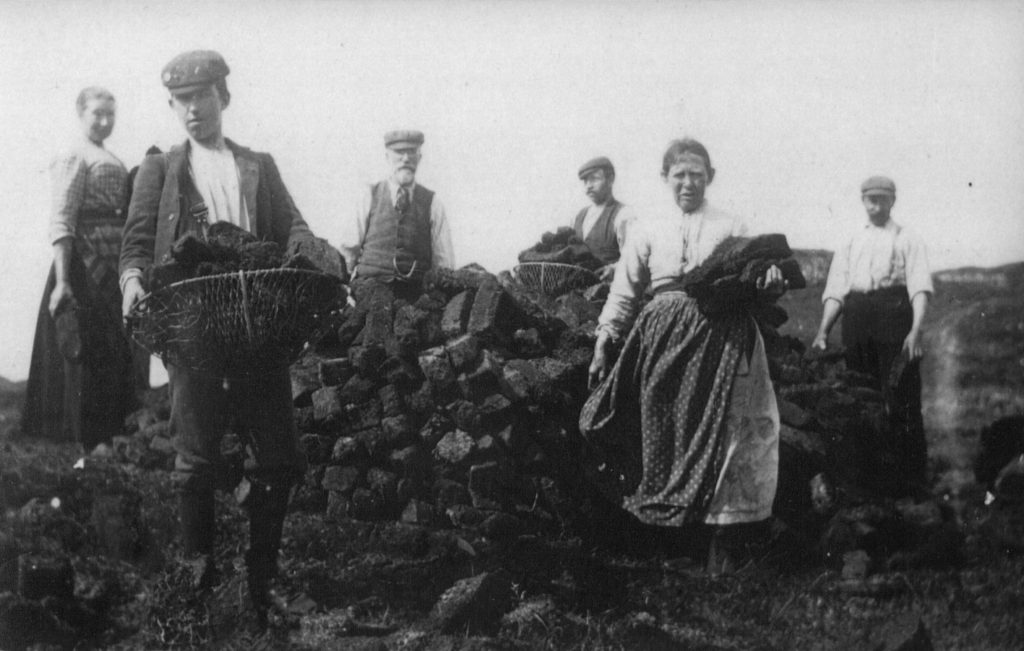 This website is dedicated to the history and heritage of the Ardnamurchan peninsula in Argyll, and to the people who have inhabited it over the last ten millennia.
Although the peninsula is only 27km by 10km at its widest, and has an area of about 230 square kilometres, its position barring the north-south movement of shipping has made it a key strategic site, so it has been important from the time the ice melted at the end of the last ice age some 10,000 years ago.
We have good evidence that Mesolithic people were exploring it, and exploiting its rich resources, around 8,000 years ago. By 6,000 years ago it had been settled, the new farmers building large tombs for their dead. Iron Age forts guard key sites around it coastline, and the Vikings appreciated its importance, settling the land and burying one of their chieftains on Ardnamurchan's spectacular north coast. As the Vikings integrated into the existing Gaelic speaking population, so Ardnamurchan became part of the great Kingdom of the Isles, a place to be fought over, a place of siege, massacre and revenge. Even when peace finally came, the people were driven from their homes by economic changes, so a large proportion fled their fields to settle across the globe. Today, the resident population is little above 250, and most of Ardnamurchan's hills and coastlines are the haunt of eagles, red deer, wildcats, whales and otters.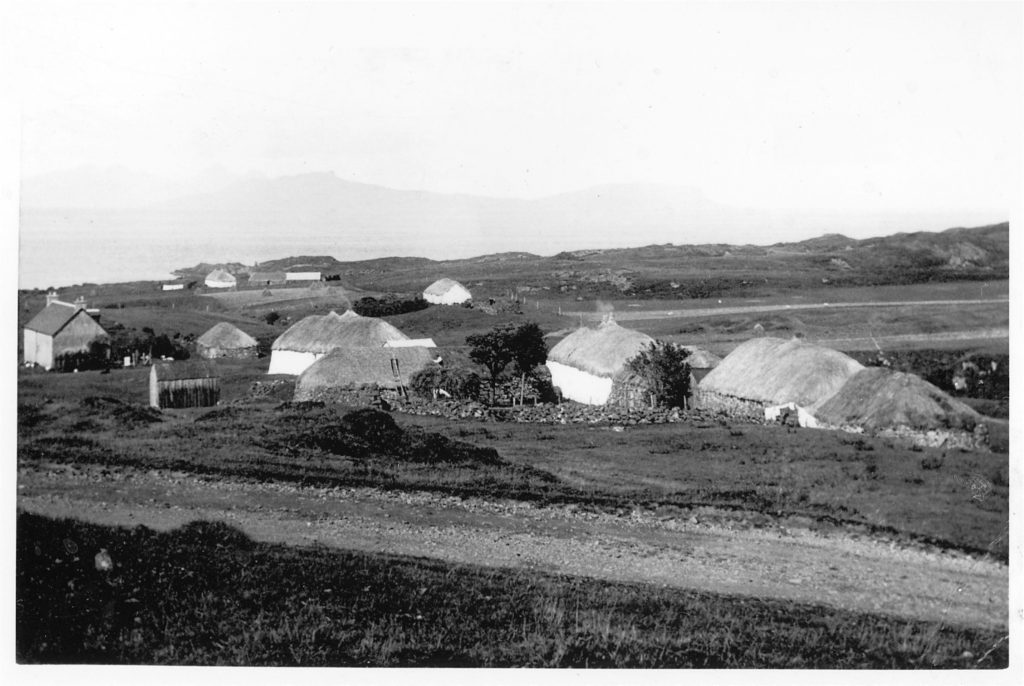 The people who remained lived a hard life but retained their traditions. They have a fierce loyalty to their kin, and their strict upbringing and love of the sea made them sought after in professions such as the merchant navy and policing. They also have a dedication to their crofts, small parcels of land which families have worked for over 150 years. This site seeks to preserve, and make available, their stories, their photographs, their memories.
The Heritage Ardnamurchan website was built and is maintained by members of AHHA, the Ardnamurchan History & Heritage Association, and has been made possible by a grant from the Heritage Lottery Fund. Thanks to National Lottery players, we believe we have been able to create this important resource for local heritage.